WHAT EXACTLY IS A RENOVATION MASTER PLAN? (INFO SESSION)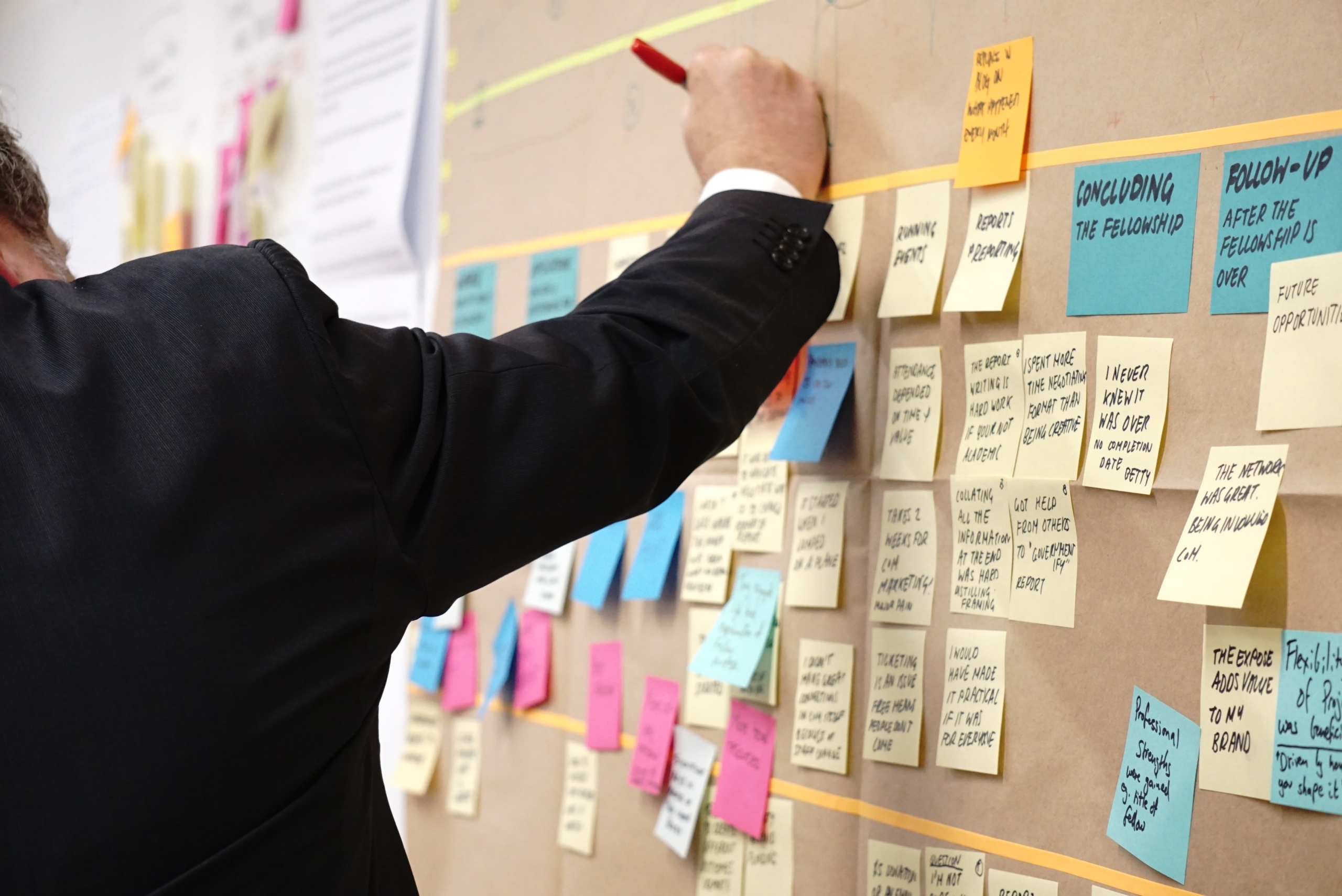 Renovating costs money, a lot of money. As a Condominium Association (CA), do you want the investment in your building to yield maximum return? Then it is best to work with a renovation master plan.
Such a plan will give you, as a Condominium Association (CA), a good view of the works that are necessary to maintain, improve and make your building energy efficient. It also indicates an ideal sequence of the works in time. And it contains an estimate of the cost of operation. This way you immediately know where you stand.
Our CondoReno partner Mechelen organizes an Info session Renovation Master Plan seeking to explain the usefulness of a renovation master plan and which steps should be taken in its preparation.
VMEs with a building older than 15 years and with 15 residential units or more can now have such a renovation master plan drawn up with the VEKA subsidy for renovation master planning. During this info session, you will also get more information about this.
Logistics
The city of Mechelen organizes two information sessions:
Wednesday, October 11 from 14 p.m. to 15:30 p.m.
Tuesday, October 19 from 19:30 p.m. to 21 p.m.
Location: Zaal Wollebrandt – Huis van de Mechelaar, Reuzenstraat 1 in Mechelen.
Participation is free, after registration.
Please, read more about and register here!
Credits: Photo by Jo Szczepanska on Unsplash
https://condoreno.org/wp-content/uploads/2023/09/jo-szczepanska-5aiRb5f464A-unsplash-scaled.jpg
1710
2560
CondoReno
https://condoreno.org/wp-content/uploads/2023/01/condoReno.png
CondoReno
2023-09-22 10:58:03
2023-10-10 12:12:36
WHAT EXACTLY IS A RENOVATION MASTER PLAN? (INFO SESSION)