Workshop in November by TU Delft & Advisory Board meeting & Shoot for the Moon, Land among the Stars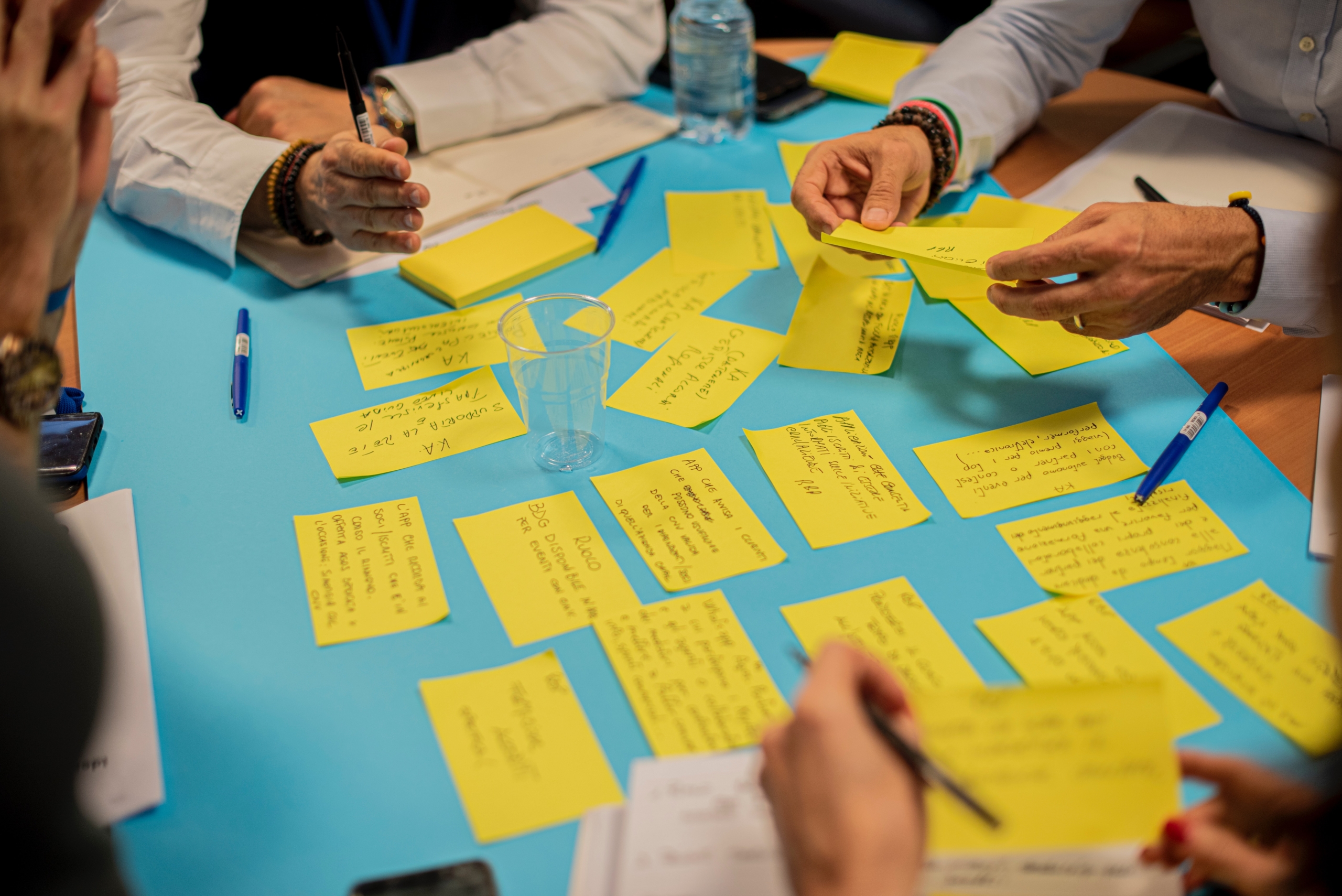 On the 21 of November 2023, The Urban Energy Insitute of TU Delft will host the symposium Shoot for the Moon, Land among the Stars, where aim to bridge research in academia with experts in industry, policy-makers, and the inhabitants of this planet. CondoReno project team is organizing in combination a workshop on the 22 of November 2023 as part of our WP2 activities to address the challenges faced by Condominium Associations in accelerating energy renovations and to bring together all relevant stakeholders. Accelerating Energy Renovations for Condominium Associations is a primary aim for us. So let's synergize towards and make one step forward further towards in this public business model workshop.
Our workshop's primary objectives will be to:
Identify and overcome barriers hindering the speed of energy renovations for Condominium Associations.
Discuss the customer journey of Condominium Associations in the context of energy renovations.
Foster collaboration between stakeholders involved to find viable solutions.
During this workshop we will have the chance to connect for first time with our Advisory Board Members!
Logistics for the Shoot for the Moon, Land among the Stars event:
📌 Date: Tuesday, November 21, 2023 from 9:00-18:30
📍 Location: TU Delft Aula Conference Center, Mekelweg 5, 2628 CC Delft
📩Register: https://www.aanmelder.nl/145460/subscribe
Details regarding the Acceleration Workshop: Deeper Renovations for More Homeowner Associations are now available here.
https://condoreno.org/wp-content/uploads/2023/09/fortytwo-MDu-53qRVr4-unsplash-scaled.jpg
1709
2560
CondoReno
https://condoreno.org/wp-content/uploads/2023/01/condoReno.png
CondoReno
2023-09-24 14:14:15
2023-11-16 10:56:05
Workshop in November by TU Delft & Advisory Board meeting & Shoot for the Moon, Land among the Stars